Moderator
Lifetime Elite
Wrapcandy Pro
What's New Changes -
You may notice that the What's New tab has been replaced with Latest Posts.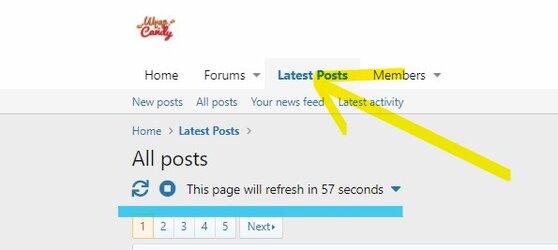 This Will show all recent posts even if you have already seen them and by default will check every 60 seconds for new posts.
Posts shown in bold have new replies since you last viewed the post.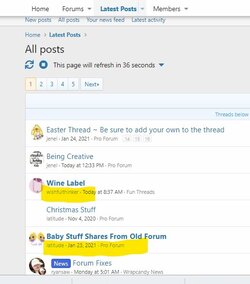 If you like the old way better, you can simply bookmark the page below:
I have also increased the results to show 40 per page instead of 20 for the What's New/Latest Posts as well as search results