Moderator
Lifetime Elite
Wrapcandy Pro
As many of you know, the october 13th Windows update to .netframeworks breaks text in wrapcandy. I am working on a solution and will keep you posted.
For those of you who need to print out orders today, you can get text to work by clicking the reset on the contour color. This works when inserting new text and for existing text.
Currently, when you insert text it looks like an ink blot.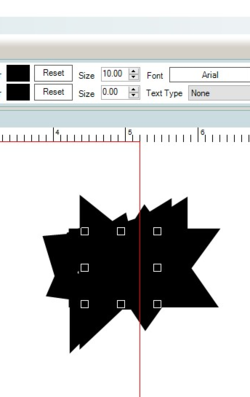 Just Hit the Reset Button for the contour color and it will fix the problem.
If you want to add contour, you just hit the up arrow so it has a value 0.01
For existing templates with many text boxes, use the layers panel on the right hand side. Simply click any layer that starts with TEXT and hit reset for the contour color.

NOTE: Old text boxes; (text that was created in Version 7.0 and 7.1 are not affected by the inkblots bug)